JIA - Microwave Safe Stainless Steel Food Container
---
JIA - Microwave Safe Stainless Steel Food Container
Innovative microwave safe stainless steel food storage container.
You can heat it and freeze it, use it anyways you want.
Lightweight, durable and stackable, it is perfect for the outdoor.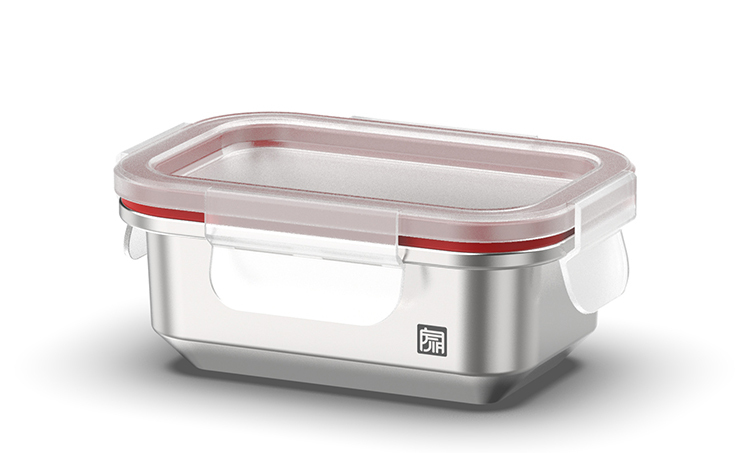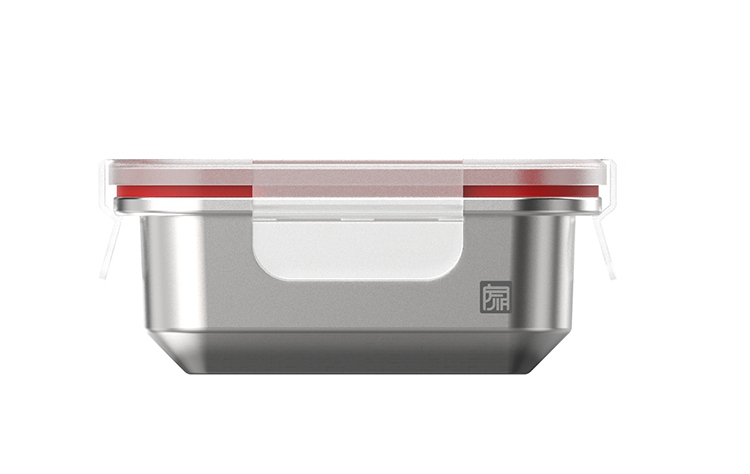 Features:
Innovative stainless steel. Safe for microwave, oven, slow cooker etc…
PP lid designed for tight seal. Leak proof and prevent odor from going in.
Great for prepping, storage, heating, sharing. From heating to freezing, it can do it all!
Lightweight, stackable. Perfect for storage. Dishwasher safe.
Product Spec:
500ml/11x15x7cm (±0.5)/0.2kg±5%
750ml/11x15x9cm (±0.5)/0.2kg±5%
1300ml/16x22x7cm (±0.5)/0.4kg±5%
1900ml/16x22x9cm (±0.5)/0.4kg±5%
Care:
1. Please wash it before first use.
2. Oven safe to 180°C (356°F). PP lid is NOT safe for oven.
3. Microwave safe below 1000W. Do not microwave for more than 10 min.
4. Dishwasher safe. Do not wash with steel wool or hard scrub to avoid scratching.
5. Do not use it as a cooking device. Do not heat with open flame.